Sunny Pointe Quarantine Shirt CLOSED
Online Order Deadline: May 10
Sales Tax of 7.850% is charged on all orders.

All orders must be picked up at SPE on May 14.
Contact person at the school will be Allison Spencer.
You may use Guest or Account Checkout to place your order, but if you choose to create Account instead of Guest Checkout, you will need to remember to doublecheck the Student Name field for any necessary changes if you have students in different sports/buildings.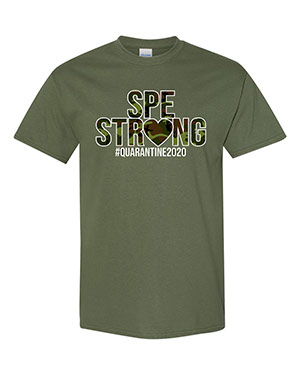 ---
There are no products to list in this category.